Workflow automation is our core expertise – encompassing in-house web applications, interactive websites, and responsive design.
Result-driven Web Development
We create innovative web-based business software and websites that enable our customers to compete and win in their marketplace. Our solutions range from bespoke workflow management to ecommerce, content management, intranet, extranet, 3rd party integration, business to business portal, business to client portal and more.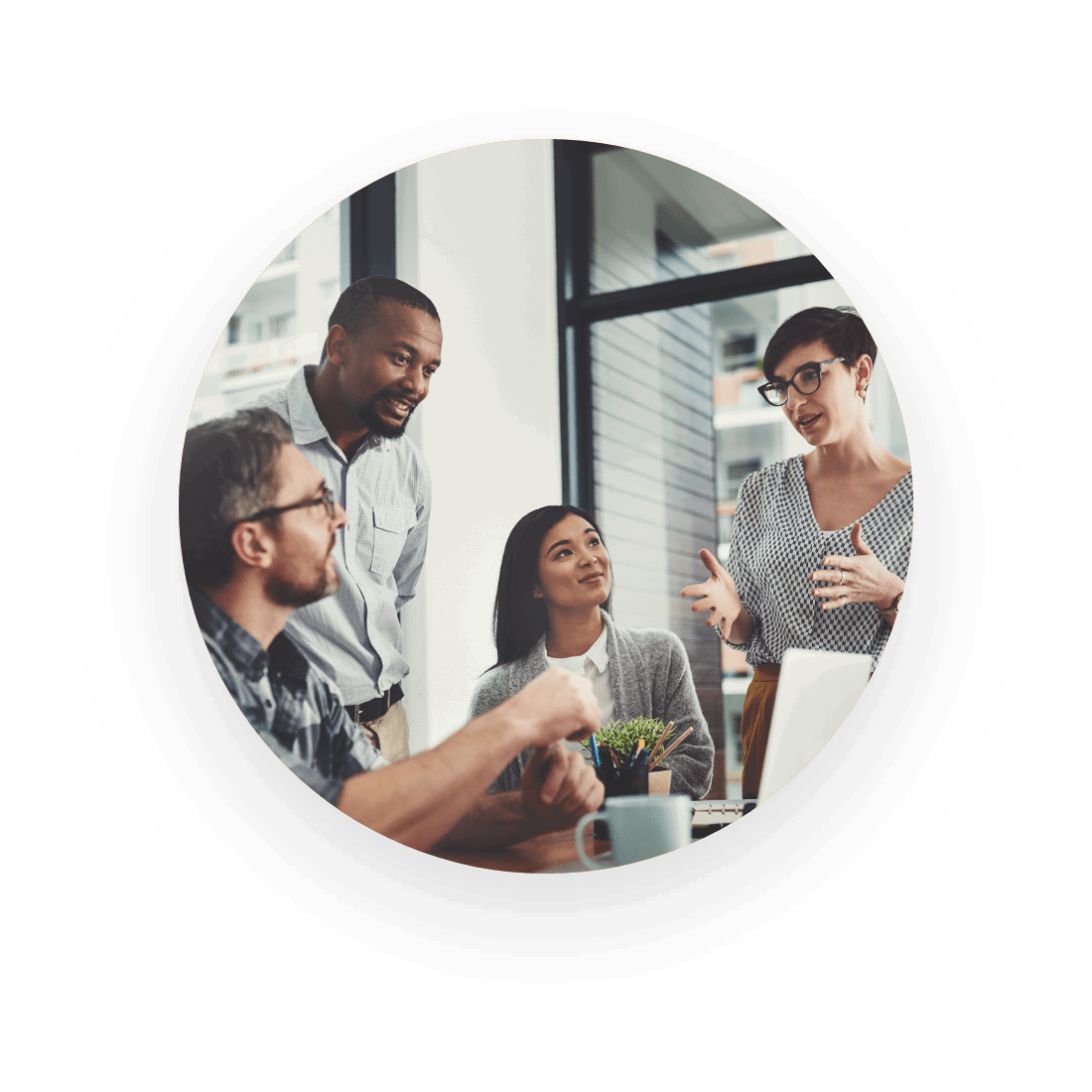 Great User Experience.
Great Productivity.
The user interfaces we design facilitate human-computer interactions that are effective and efficient for the context of use. Every effort is made to reduce user workload by using intuitive designs and understandable terminology. We design workflows to be consistent with the task in hand. We employ the right mix of Usability Patterns so the user interface is intuitive and easy to use. We combine this with incisive branding and search engine-friendly codes. The right navigation, presentation and interaction elements improve user productivity, reduce training and support costs and increase customer loyalty and retention.
Smart Architecture.
Solid Performance.
Durable System.
Sound technical architecture is the primary driver of system qualities, such as performance, maintainability, and security, none of which can be achieved without a unifying architectural vision. Architecture is the conceptual glue that holds every phase of the project together for all stakeholders.
We design the software that we build to function efficiently as it evolves. The technical architecture is structured so that new or changing requirements can be incorporated seamlessly. These scalable and adaptable technical architectures offer the flexibility to handle evolving requirements, growing features and functionality, changes and extensions, and alternative implementations for different environments and platforms.
Security is Utmost Priority.
The technical frameworks we employ provide solid authentication and authorisation mechanisms to protect the application from all threats. We take care to plug Injunction vulnerabilities and prevent information leakages. Audit Logging and SSL protocols are used where appropriate. Authentication mechanisms protect the application from spoofing attacks, dictionary attacks, session hijacking, and other types of attack. A platform-supported authentication mechanism, such as Windows Authentication, is used where possible.
Account management best practices, such as account lockouts, strong password policies and password expirations, are enforced. Activities across the system, including user management events, unusual activities and business-critical operations, are audited and logged. These logs can be used to detect suspicious activity, which frequently provide early indications of an attack on the system, and help to address the repudiation threat where users deny their actions.
All Aspects of Web Development
Our development services span all aspects of web development, be it a responsive website, a customer-facing web portal, intranet, workflow management or content management. The depth and breadth of our experience, combined with our expertise in internet security, means we deliver peace-of-mind solutions – every time.